Welcome to Fuller RV Rentals & Sales

Fuller Motorhome Rentals, Inc., has been family owned for over 30 years providing RV Rentals in Massachusetts and surrounding states. We offer newer, clean and well maintained units including:

Class A's, Class B's, Class C's, and Trailer rentals. The units are equipped with automatic transmissions, roof air conditioning, power steering, power brakes, furnaces, water heaters, generators, microwaves, AM-FM stereos, holding tanks, full bath, kitchens and TV hookups. No special licenses are required.

Housekeeping kits are available. We also offer 24-hour assistance via our toll-free number: 1-800-338-2578. We can help you with your housing logistics.

We offer a wide variety of floor plans and unit sizes to meet your particular needs.

Companies that have previously used our RV Rental services include: Extreme Makeover Home Edition, Nanny 911, Rocket Science 2000, National Grid, Base Logistics, New England Patriots, Havoc Productions, Red Tree Productions, 20th Century Fox Productions, Commerce, Travelers & AMICA insurance companies. Call today to reserve the floor plan that best suits your needs!

Family Vacations
Family Reunions (Seats 16)
Sporting and Nascar Events
Tailgating
Concerts
Overflow Accommodations During Special Events
On-Site Temporary Housing (Fire Damage, Water Damage, Tree Damage, Renovations)
On-Site Dressing Rooms for Movie Shoots
Mobile Command Centers During Disasters (Red Cross, FEMA, Fire & Police Depts., Security Details, Power Outages)
Deliveries Available
Chauffeur Driven Units Available
One Way Rentals
Transfers from Airports & Hotels Available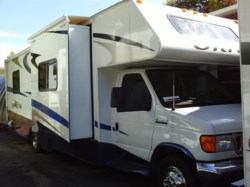 2008 Gulf Stream Ultra


Unit Status: Serviced and Inspected. Condition: Great!
$78,995.00
$62,995.00
View Details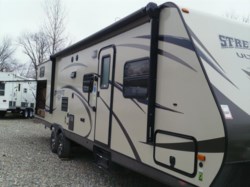 2015 Gulf Stream StreamLite Ultra Lite 30DCT

The only travel trailer in our rental fleet with a complete outside kitchen!!
$32,800.00
View Details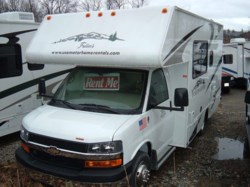 2008 Gulf Stream Yellowstone

Unit Status: Serviced and Inspected. Condition: Great!
$59,995.00
$40,995.00
View Details